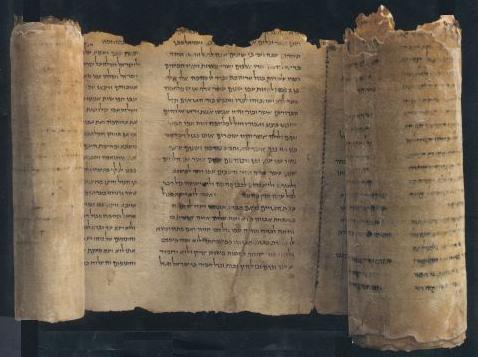 Ha. Ha. Ha. You can tell that I am in the mood for typing no? Well, there is just ONE more thing that I want to share with you. It is a loosely constructed essay of one of my friends named Mark. He and I were discussing the evolution of social issues here in the United States, and our current generation's stand on several different social issues. He had already been writing this essay for one of his classes, but our conversation gave him some additional inspiration. And I must say, some of the points he mentions are legitimate. Here is a sample:
"I think this generation is different in a few ways: we grew up in a time of peace that this world has not seen since becoming a global society. The 1990s were a time of complacency, and prosperity following the cold war. And there were no major conflicts America was involved in until the current Iraq war. Second, we are a generation that desires progress. We just don't know where. Similar to the 1960s, we desire social change. There just aren't as concrete of things or causes to latch onto. The 1960s was a rebellion against classical social normalcy and values lasting for hundreds of years, it was also a reaction to the militaristic upbringing they had most of their parents having served overseas in one of the world wars. The problem with today is that there is no social norm. We just don't know what to do with our desire. We have a unique ability to be aware of global issues, but we haven't been forced into rebelling like the 1960s were. This isn't a reaction to something we dislike; it's an effort to find our purpose as individuals. That's the glaring difference between the current generation of young people, and their parents. Because the world is so huge, and because we are so aware of global society, we don't know where to find ourselves. There is nowhere we can't go and nothing we can't potentially do. There aren't societal limitations."

"It isn't that this generation is lazy or unmotivated, they just don't know exactly where they are driving. Much of the apathy observed is a result of this lack of conflict I think, because conflict breeds diversity and development. It forces people to look at things in new ways, and that is something we have severely lacked. This is why we started freaking out when this recession hit. No one knew what to do.

I think all the Internet blogging and YouTube and Facebook is all a clear indication that we are trying to work out how it is we are going to define our lives. How can we choose a direction? People were pushed in a direction, but now people aren't."
What do you think? Do you believe that he has made some valid arguments?